ONE NIGHT ONLY
WE'RE IN LA. THE SUN'S GONE DOWN.
VÉRITÉ TAKES TO THE STAGE.
SHE WANTS TO BE HEARD.
THIS IS HER LA SESSION.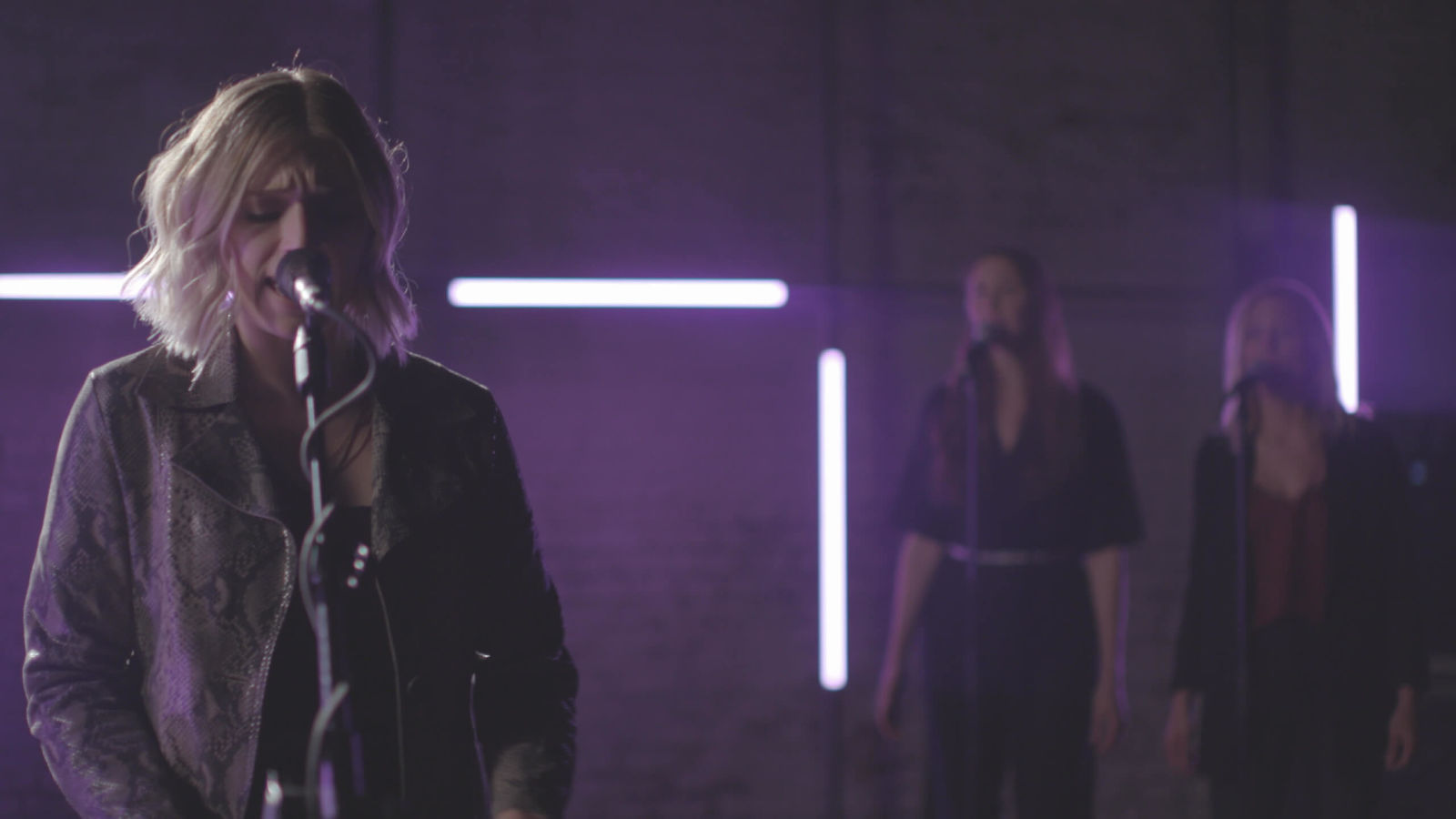 HER VOCAL RANGE IS UNFORGETTABLE.
ETHEREAL AND ENCHANTING.
DREAMY AND INCOMPARABLE.
GOOD FOR IT IS THE SONG.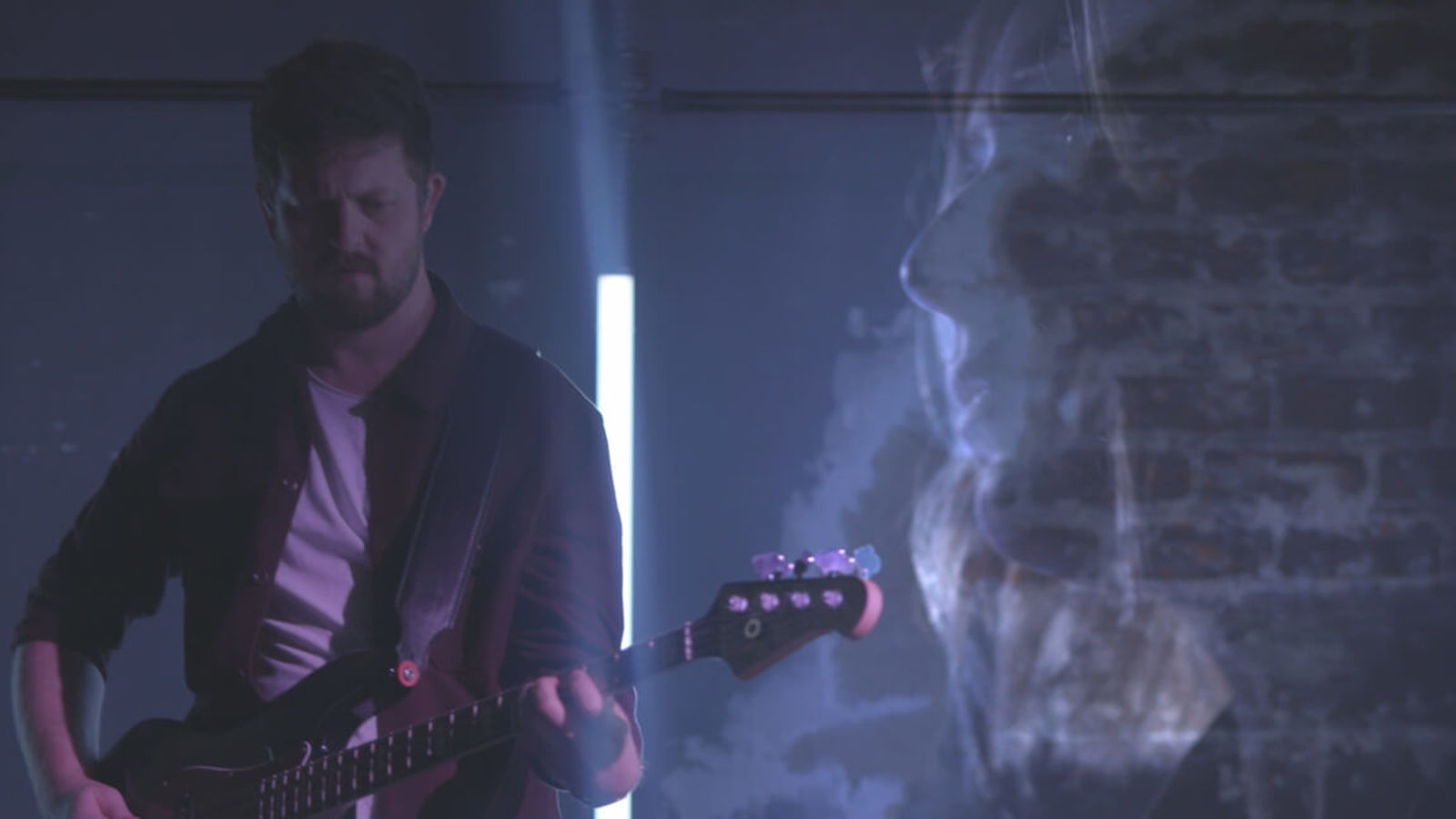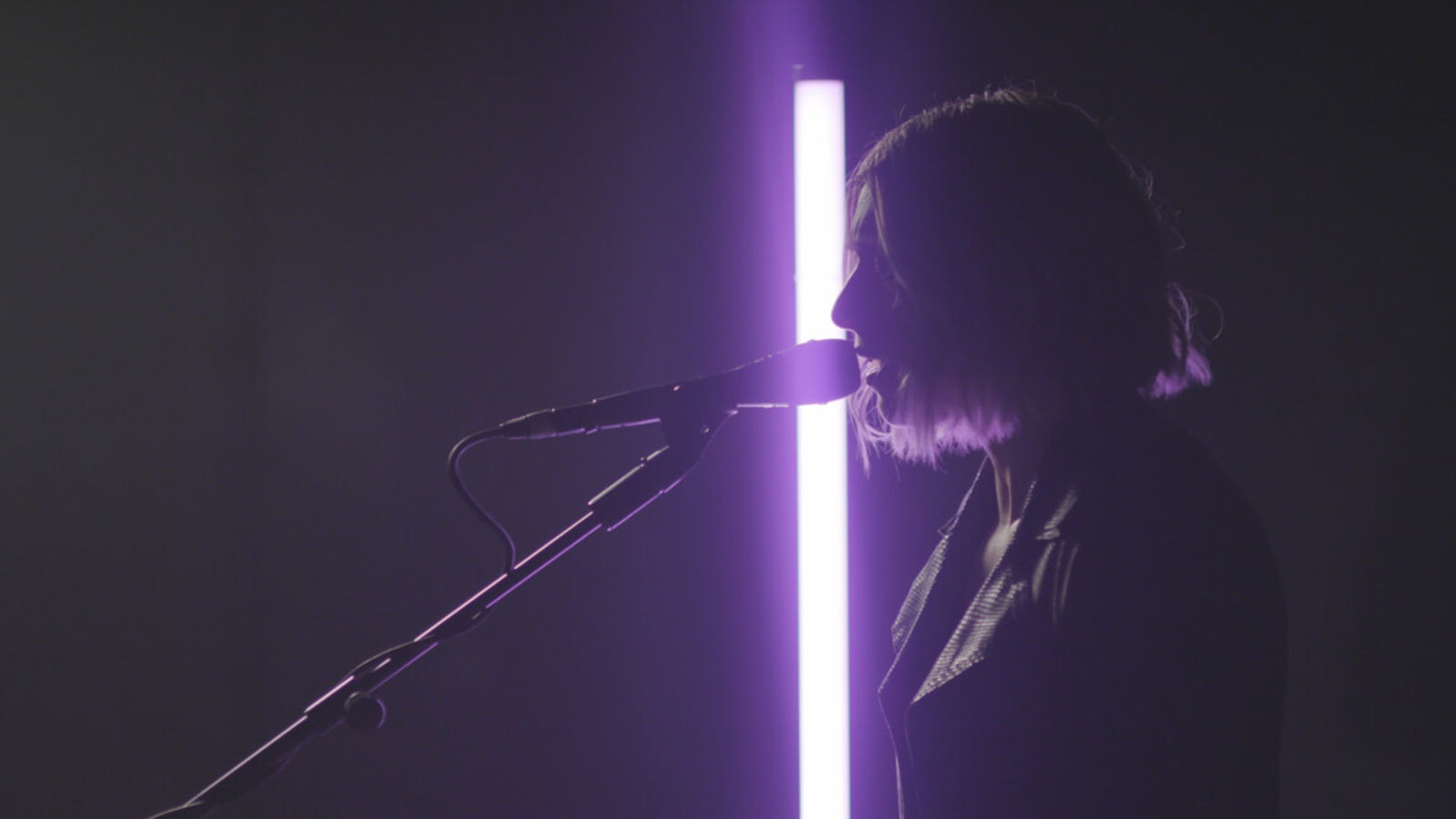 IT'S ABOUT CONTRADICTION.
SELF-PERCEPTION AND HOW OTHERS SEE YOU.
ANCHORED BY THE BEAT OF THE DRUM
AND CONTRASTING SYNTHS.
THIS IS VÉRITÉ. ONE NIGHT ONLY.
OUR NEW LA SESSION.