Love
Notes
We're back in California.

With alternative pop quartet,
the Aces.

This is their LA Session.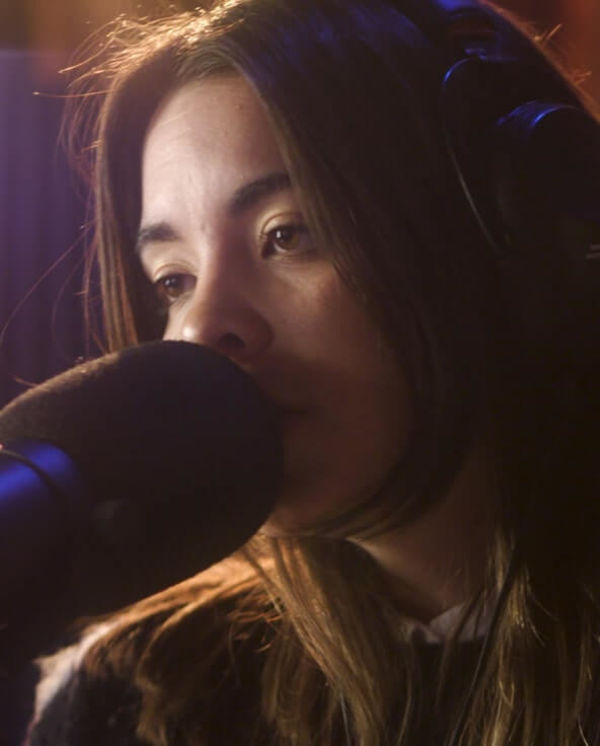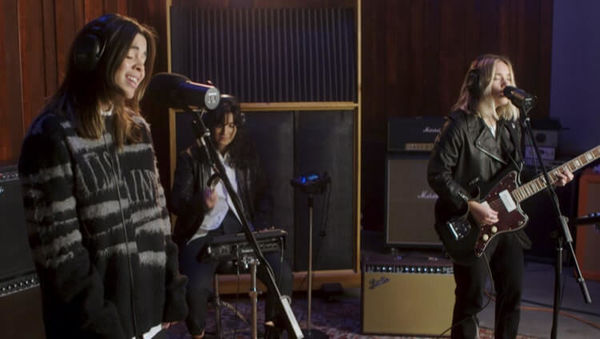 A new record, Under My Influence
is vulnerable and authentic.

They want their fans to feel
submerged in the music, to walk away
feeling closer to them than ever.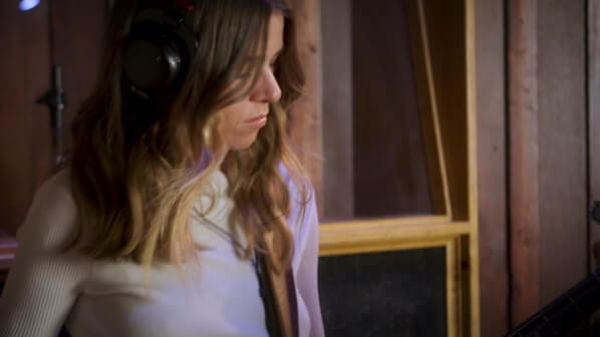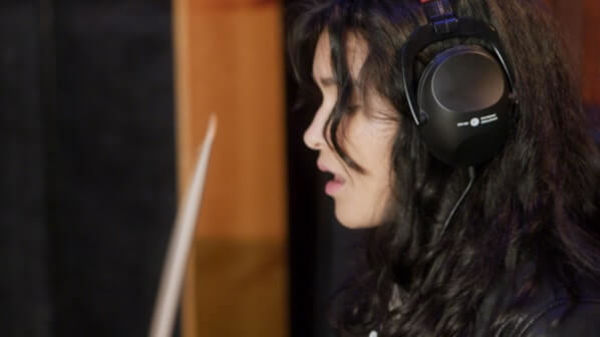 Today they're performing Daydream.

A song about what it's like to be away from a loved one.

A love note to say, 'I'm thinking
of you', so daydream about me.


Two previously unreleased tracks
are out now. Sleepy Eyes
and Aren't You.
Guitars, bassline
and a promise of hope.
That's what they're about.