CHANGE OF PLANS
Live from The Beehive, California: the lights are low and the stage is set -
Ryan Trey stands front and centre for his LA Session.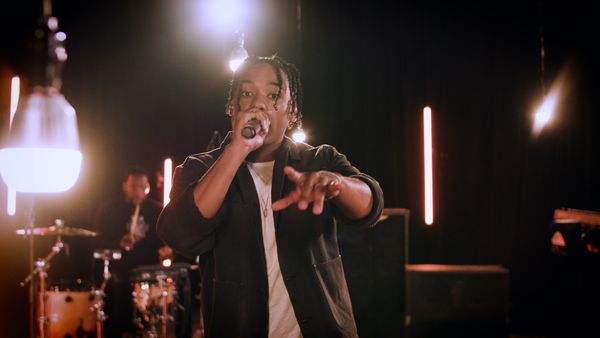 Trey's new album, A 64 East Saga, nods to his roots in St. Louis, Missouri.
Change Of Plans is a track filled with late night moody vibes and nostalgic
R'n'B beats, framed by his limitless vocal range.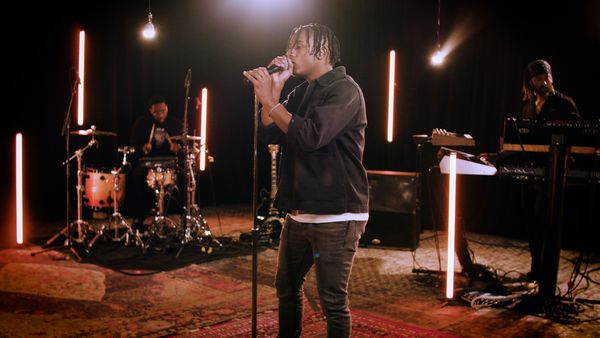 Rapper, producer and singer, Trey is a rising triple threat with a rapidly growing
fanbase - but don't just take our word for it, listen for yourself right here.