TURN
IT UP
We're in LA, where the sun is shining.
Welcoming London-born artist Khushi
to the studio.

Ready for his LA Session.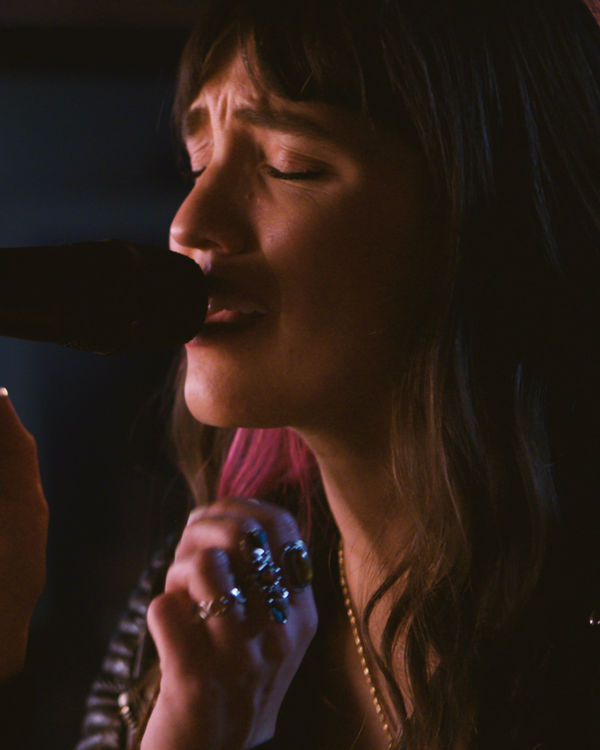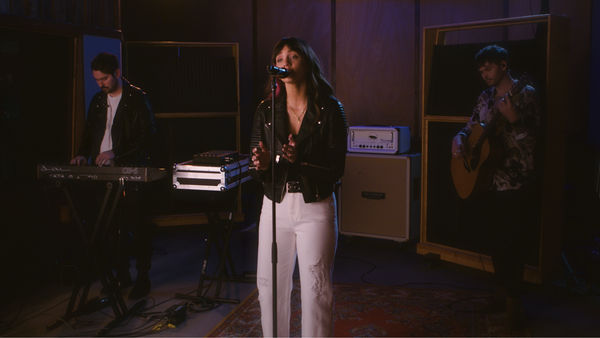 With just his voice and a keyboard.
He performs I Know.

It's fresh, timeless and intimate.
One you won't forget.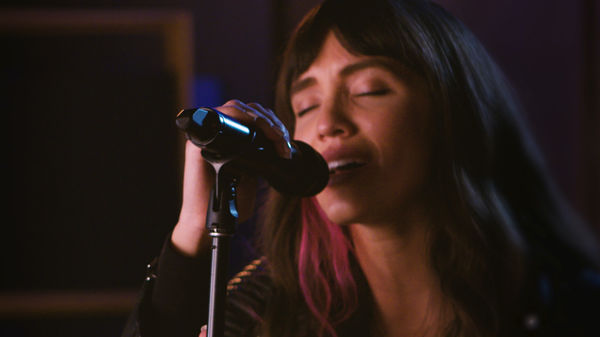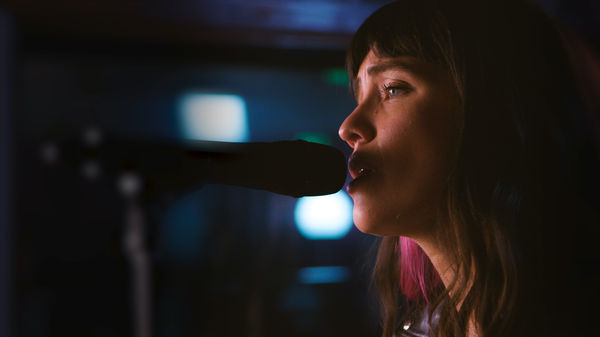 I see you, I hear you and I'm here
for you. That's the message.

A song that offers solace,
when it's needed most.
This is Khushi. One day only.
Our new LA Session.