autumn 18 campaign
London: More than ever
Part II: West of Eden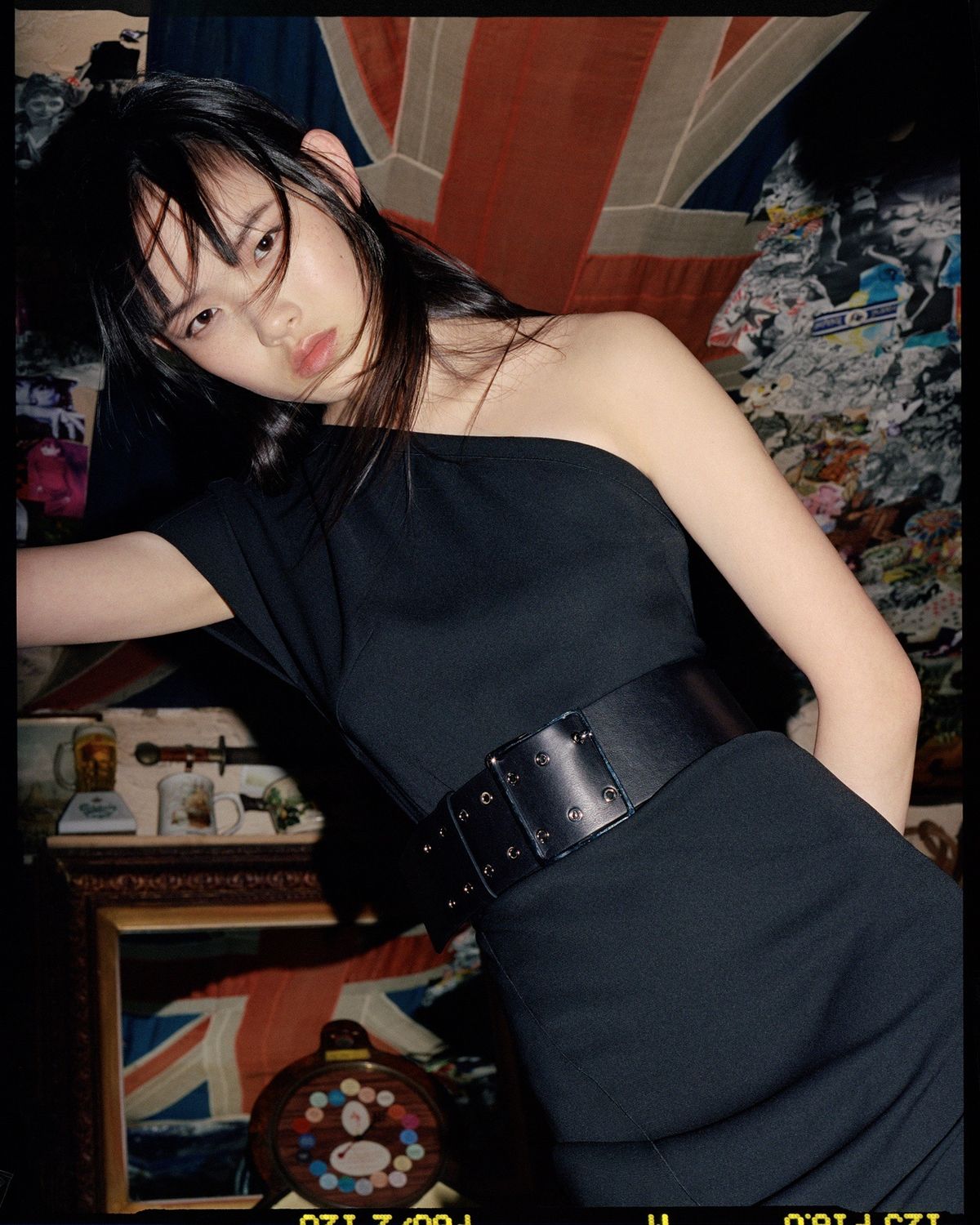 FOR AUTUMN 2018 WE LAUNCH THE SECOND OF OUR "LONDON: MORE THAN EVER" CAMPAIGN SERIES, CELEBRATING OUR ROOTS.
Over the past few years at AllSaints, we've taken our attitude and codes of the brand, and gone in search of kindred spirits everywhere from Mexico City to New Orleans, from Venice Beach to Tokyo, but back home we've never really ventured out of our own East London neighbourhood.
This season we felt restless, so for the latest in our London More Than Ever series we found ourselves roaming and trying something, somewhere new... We wouldn't usually advocate driving through Grosvenor Square in a 90s Bentley with models in python macs listening to Bryan Ferry sing 'Jealous Guy', but there is something gleefully refreshing in breaking with the familiar: context is everything.