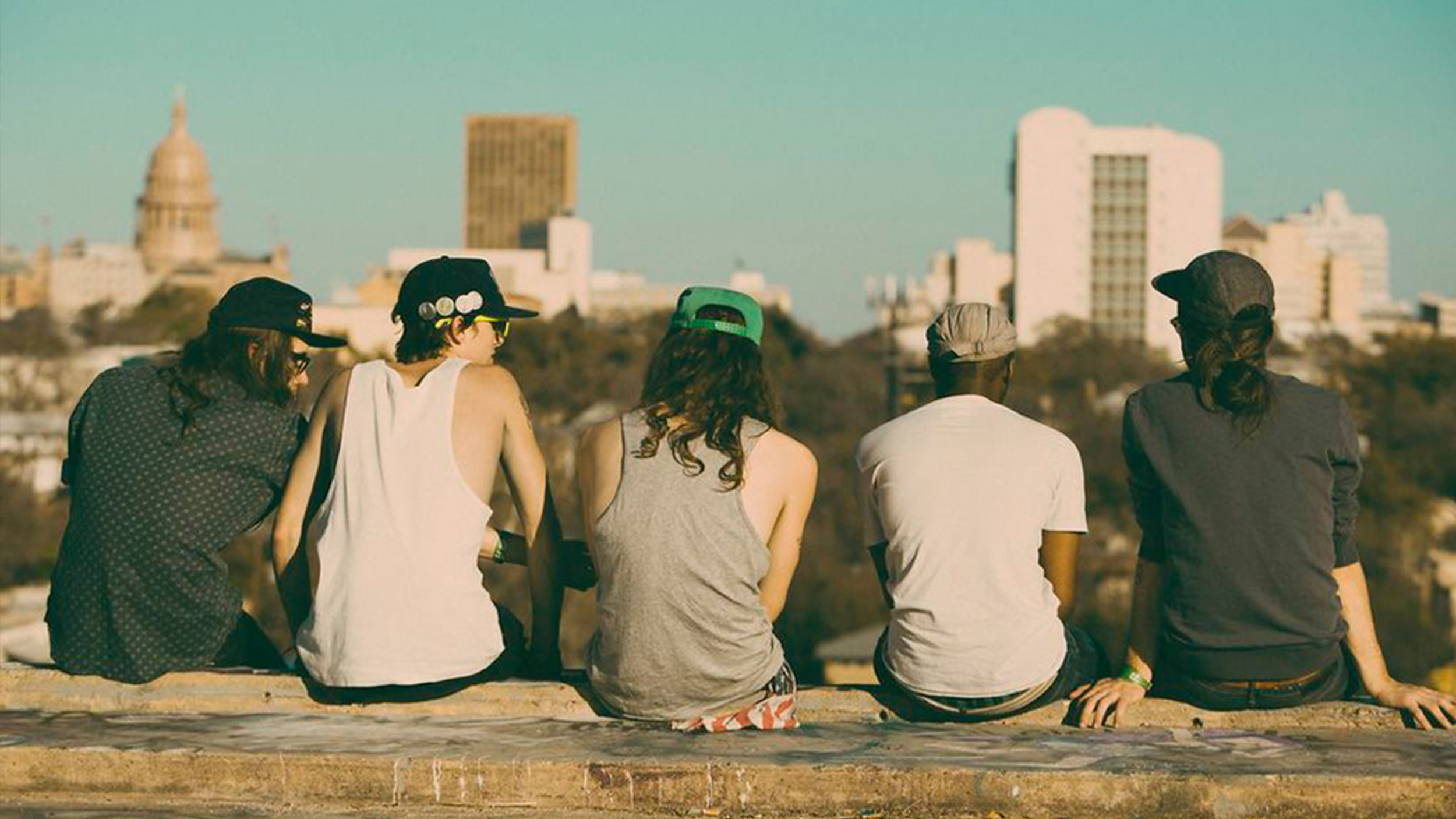 SERPENTS AND SNAKES
As part of our New Music City documentary, featuring record label Serpents and Snakes, we filmed a series of exclusive sessions at SXSW with some of the bands.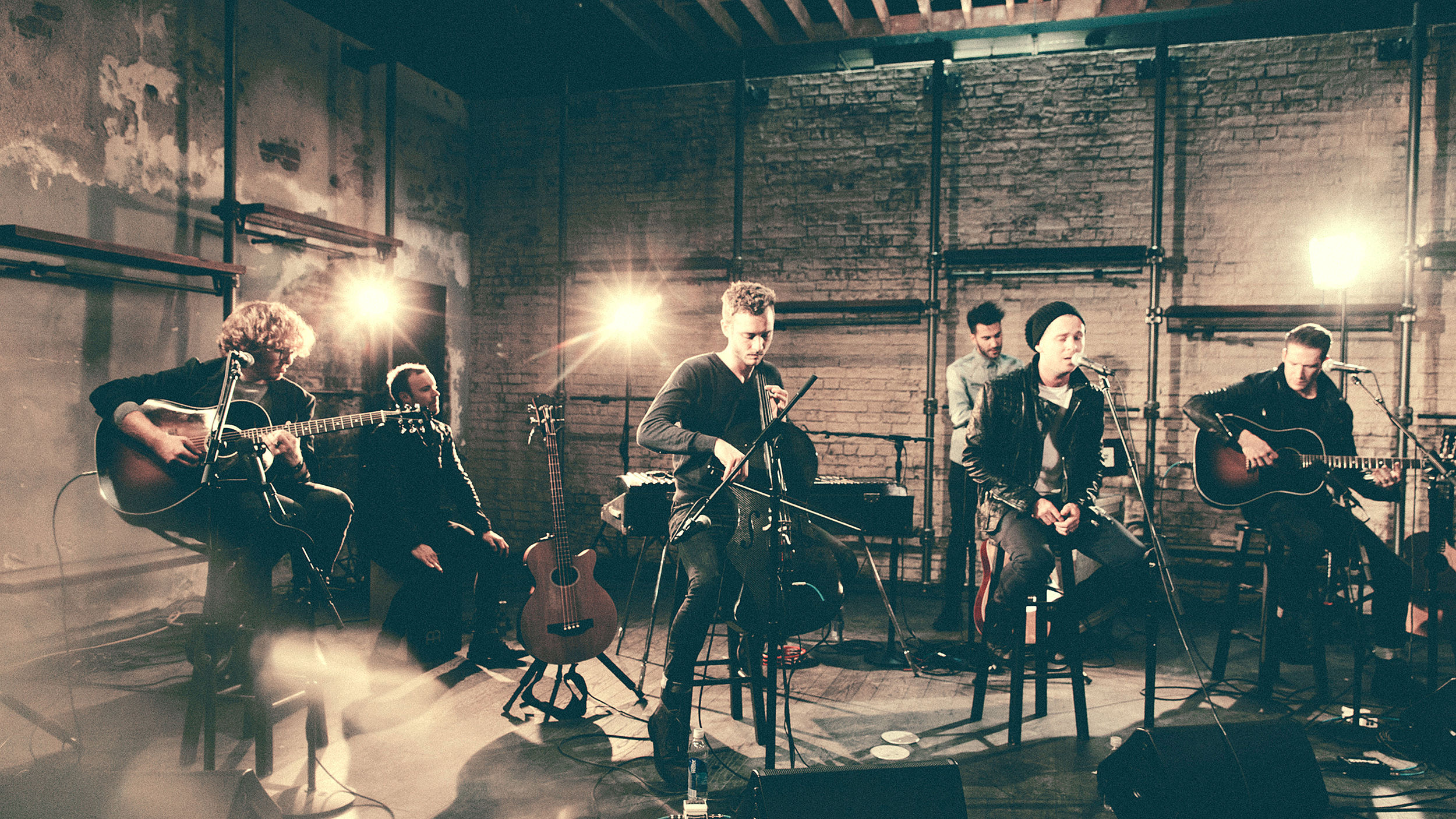 LA SESSIONS
AllSaints presents the LA Sessions: an ongoing series of exclusive performances and original interviews from pioneers of the international music scene, filmed live at our Los Angeles flagship in the heart of Beverly Hills.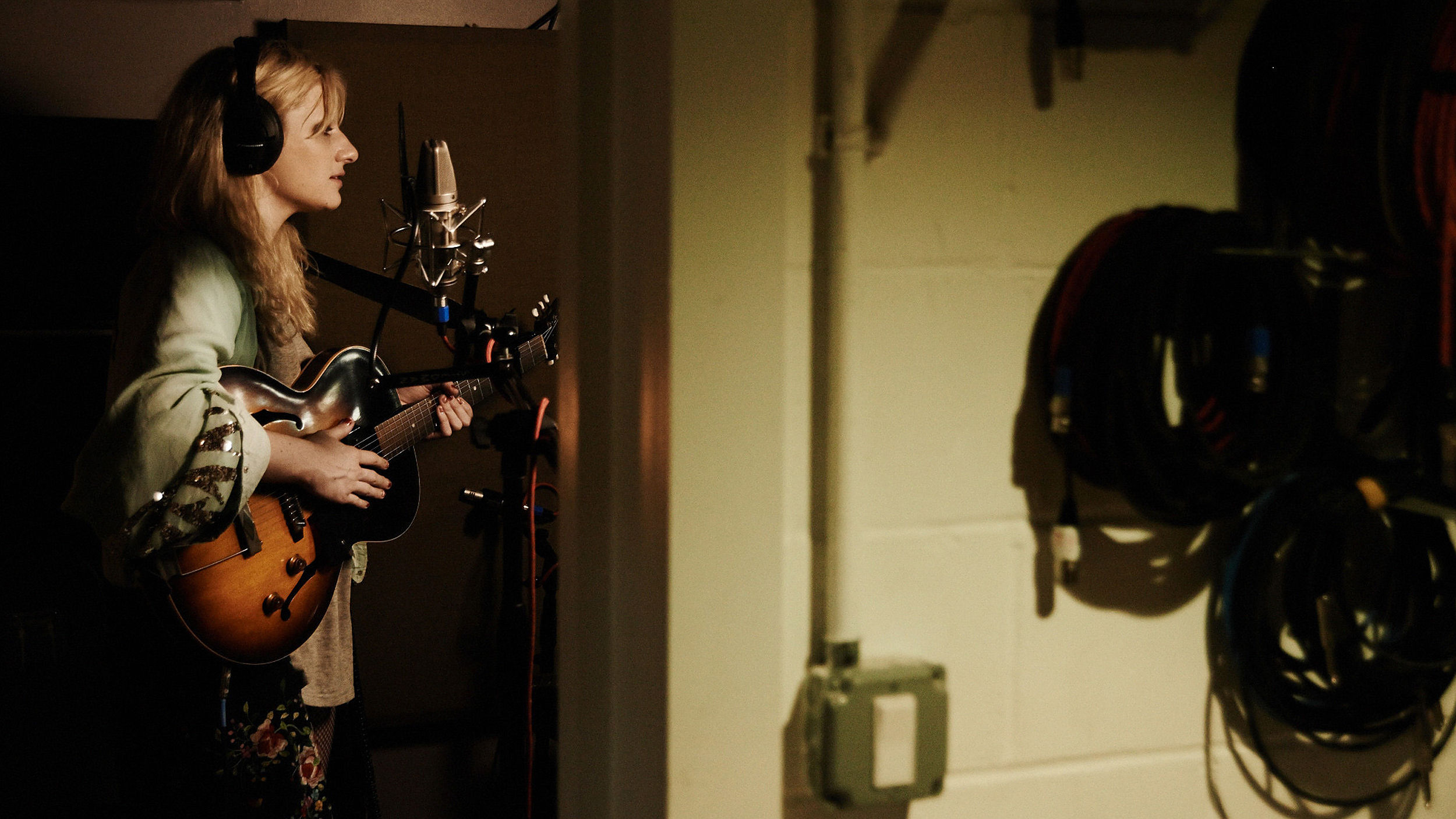 NEW MUSIC CITIES
A unique blend of performance and music – New Music Cities spans the globe creating cinematic portraits of cities and exploring the music scene within.